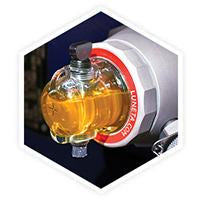 Condition Monitoring
Luneta's CMP greatly modernizes and expands your daily lubricant condition monitoring abilities, giving you a better picture of your machine health.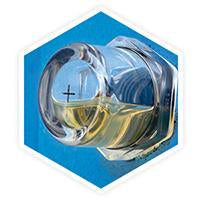 Visual Inspection
Experts all agree that daily visual inspection is one of the most effective ways to ensure reliability. Luneta's Sight Glass is your window into machine health.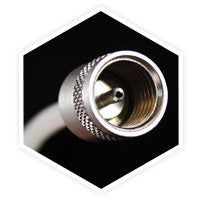 Tools of the Trade
Luneta also provides the tools you need to upgrade your daily lubricant inspection routines with oil sample kits, replacement parts for the CMP and more.